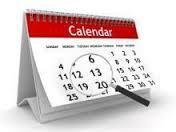 The Macon County Missouri Amateur Radio Club and Macon Area Repeater Council meet on the last Thursday of every month at 7:00 PM.
  THE MEETING LOCATIONS AND TIMES WILL LIKELY CHANGE SO PLEASE CHECK THIS PAGE FOR THE MOST UP-TO-DATE LOCATIONS AND TIMES UNTIL A NEW PERMANENT LOCATION IS FOUND!

All area amateurs are invited to attend.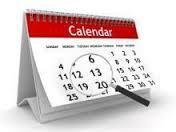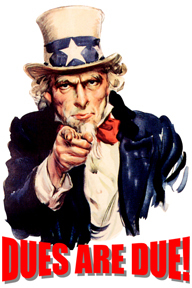 The Next Meeting is 6:00 PM

August 30 at the Apple Basket, 215 North Rollins in downtown Macon.  Just north of Helton Matress & Furniture.

Be there at 6:00 PM and you can order from the menu with the group or be there at 7:00
 PM for the meeting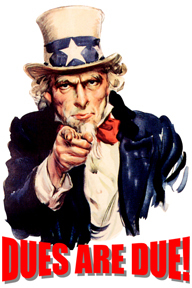 2017 Macon County ARC Fall Picnic

The September 27th

Radio Club meeting and Fall Picnic will be held if we
can get their early enough to claim North
Shelter House at Long Branch Lake. Larry
Ballew, ABØHP will be cooking the Burgers
and Brats. The Club will bring the meat,
buns, soda and condiments. Those
attending are asked to bring a covered dish
to share and their own table service.
The event will start around 6:00 p.m.
We will be arriving a little earlier to put up
the antenna and set-up the Radios we will
be using to make a few contacts. Mark
your calendars for September 28th and
enjoy the outing.
The Macon County Missouri Amateur Radio Club Emergency Radio Net meets every Wednesday at or about 8:30 PM on the Macon repeater, 146.805 MHz, (-), 156.7 Hz PL

All area amateurs are invited to check-in and share any pertinent information regarding amateur radio.